Manuela Pacella (1977, Rome, IT) is a freelance art curator and writer based between Rome and Helsinki (FI).
She completed her MA in Contemporary Art History at "La Sapienza" University of Rome with a monographic dissertation on the British artist David Tremlett and obtained her certification as Contemporary Art Historian at the Specialization School of the University of Siena.
Before coming to out-and-out curatorial practise, her professional experience was characterized by multifaceted interests and activities. In fact, in addition to publishing texts in art magazines and catalogues and curating exhibitions in Italy and abroad, for years she collaborated in the establishment of artists' archives and worked for artists, private galleries and public institutions such as the Galleria Nazionale d'Arte Moderna e Contemporanea and the Istituto Nazionale per la Grafica, carrying out various duties as art historian and researcher.
Following the exhibition curated in Belfast at the Golden Thread Gallery in 2012, Patria Interiore, she started to develop an interest in the history and art of Northern Ireland thanks to being selected in 2013 for the ICI's Curatorial Intensive at the CCA in Derry and for the International Residency at Flax Art studios in Belfast.
Between 2015 and 2016 she was Managing Editor for art publications and Researcher for the web magazine at NERO Editions.
In 2017 she curated Lost in Narration. Riccardo Giacconi, Invernomuto, Luca Trevisani exhibition at the MAC in Belfast and co-curated the second Curatorial Directions, focusing on the importance of text, narration, and story-telling in relation to the curatorial process with workshops and talks in Belfast and Milan.
Her strong interest in experimental and critical writing developed in a series of projects, workshops and lectures at universities and other institutions giving her a solid foundation for the conception of the upcoming platform RUTH.
She recently published the bilingual monographic essay Bertille Bak. The Fairy Tale of the Real (postmedia books, Milan) and writes regularly for "Flash Art" (Italian and International editions) and for "The Visual Artists' News Sheet" (Dublin).
As an independent curator she works on cultural exchanges between Italy and some Central and Northern European countries such as Austria, Finland and Northern Ireland and she is working on exhibitions' projects which will take place in public venues in Italy and abroad over the next years.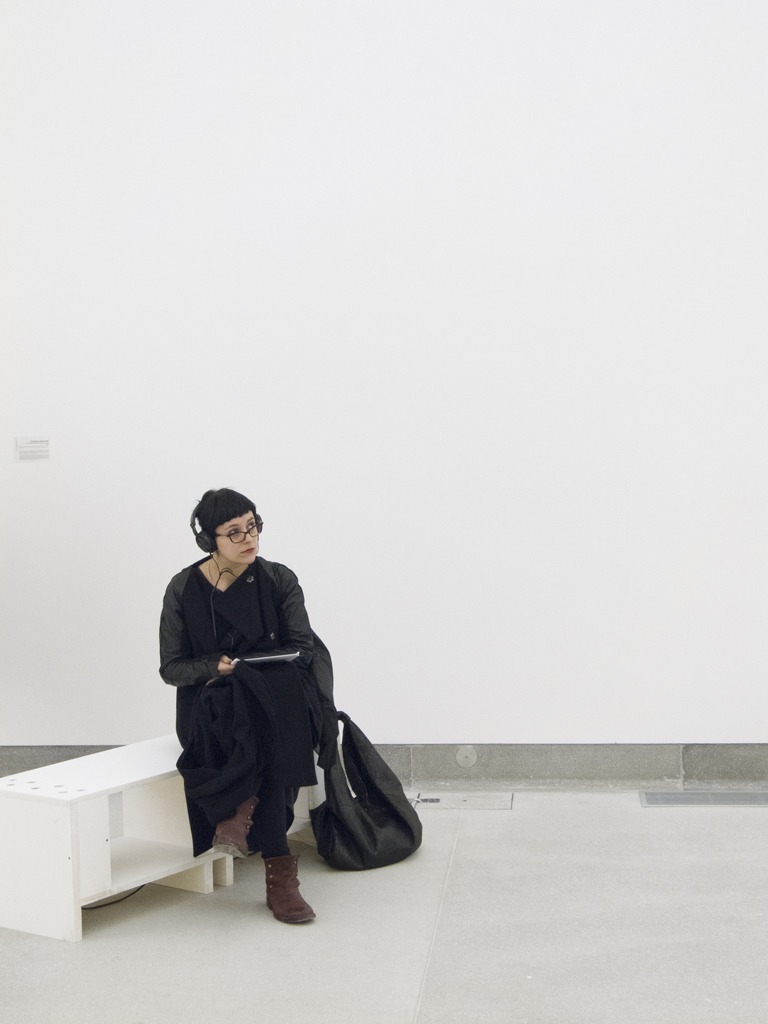 The content of this website is made out of a selection of exhibitions and projects curated in latest years. The texts – books, essays, articles or reviews – are selected between those translated and/or published in English.
For a complete list of exhibitions and texts as well as for more info about my professional experience see my full CV.