News
Ongoing and forthcoming projects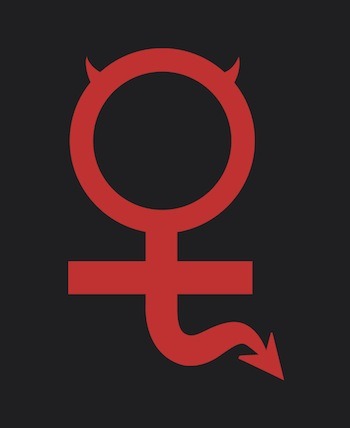 SHE DEVIL
Book published by CURA. and launched at MAXXI the 23d of October 2019.
This book recounts the eleven editions of SHE DEVIL, female video exhibition created and promoted by STUDIO STEFANIA MISCETTI. SHE DEVIL was initiated in 2006 thanks to an idea of Stefania Miscetti, and involves artists and curators, both Italian and international, from emerging young talents to highly acclaimed personalities. The various works and different critical perspectives coexist within a discourse of many voices, in which the multiplicity of feminine worlds and visions emerges.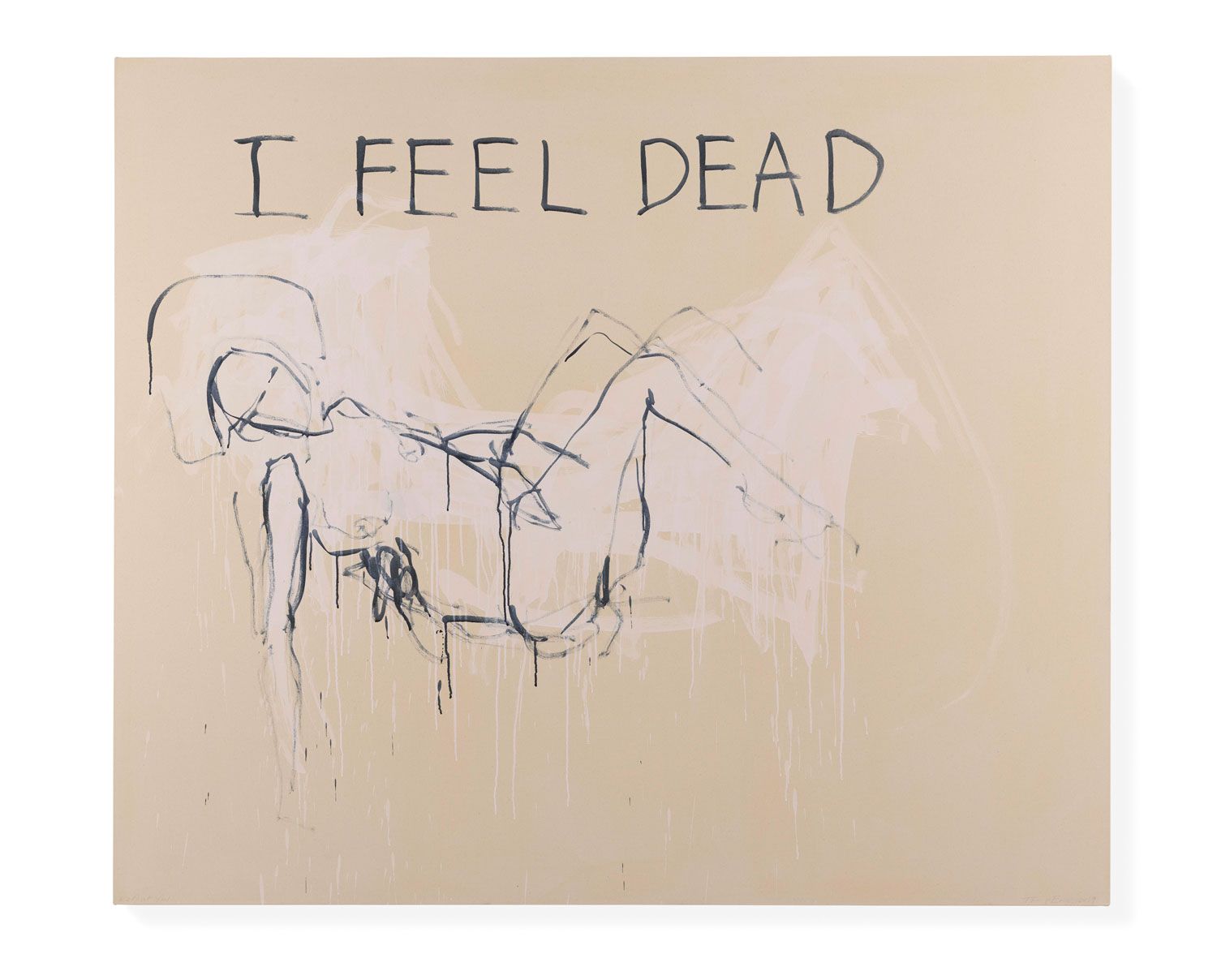 Tracey Emin. "Leaving" at Lorcan O'Neill, Rome.
Review on "Flash Art" (Italian edition), Milan, n. 346, October-November 2019.