Manuela Pacella (Rome, 1977) is an art historian and critic. As a freelance curator she works on cultural exchanges between Italy and some countries of central and northern Europe. In particular, she is an expert on the Northern Ireland art scene where she has been working since 2011 and where she attended the ICI's Curatorial Intensive at the CCA in Derry and the International Residency at Flax Art studios in Belfast (both in 2013). As a guest curator, she realized in 2017 the exhibition Lost in Narration. Riccardo Giacconi, Invernomuto, Luca Trevisani at the MAC in Belfast and led the second Curatorial Directions focused on the importance of text, narration, and story-telling in relation to exhibition making with workshops and talks in Belfast and Milan. In 2015 and 2016 she was Editorial Researcher and Coordinator at NERO (Rome). She writes regularly for exhibitions' catalogues and books as well as for art magazines such as "Flash Art" (Italian and International editions), "The Visual Artists' News Sheet" (Dublin), and NERO Editions (Rome). Her monographic essay on the young French artist Bertille Bak, The Fairy Tale of the Real, was published in 2018 by postmedia books (Milan). Currently she teaches at IED and at the Fine Arts Academy in Rome and she is the ideator and editor of the monthly online column Tell me stories! on "Flash Art" (Italian edition) and of the site dedicated to writing ruth.onl.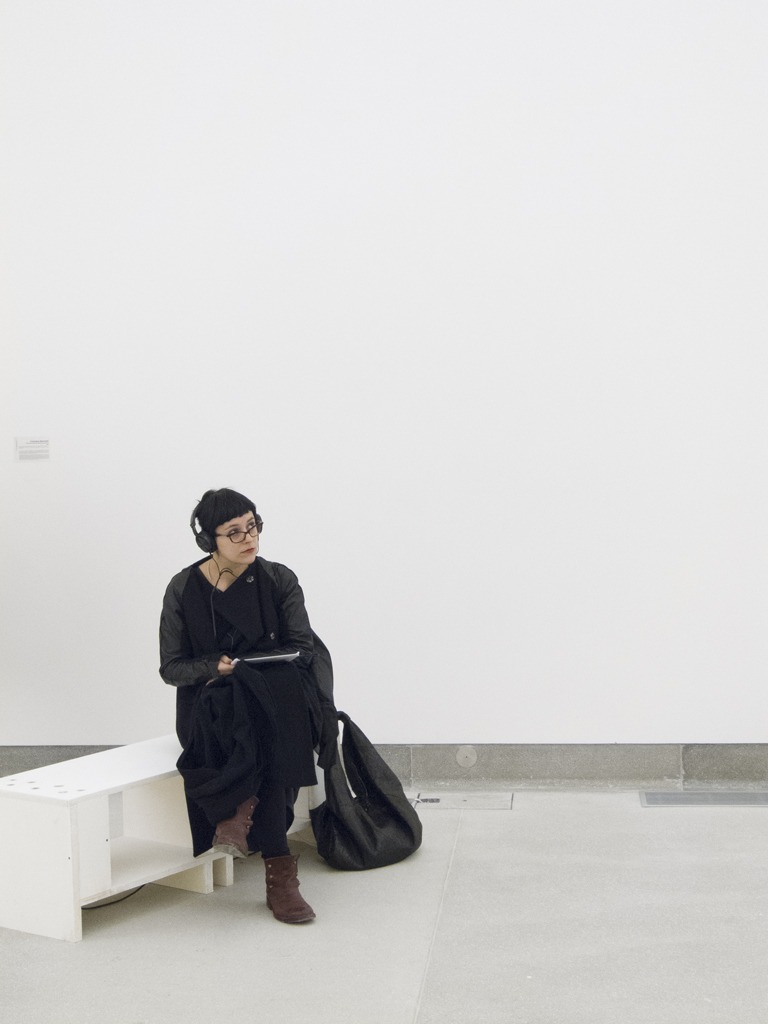 The content of this website is made out of a selection of exhibitions and projects curated in latest years. The texts – books, essays, articles or reviews – are selected between those translated and/or published in English.
For a complete list of exhibitions and texts as well as for more info about my professional experience see my full CV.