Bertille Bak
The Fairy Tale of the Real
Book. postmedia books, Milan 2018
Bertille Bak. The Fairy Tale of the Real was published by postmedia books (Milan) in December 2018 for its data series. Is a bilingual publication in Italian and English. The English translation from Italian is by Marta Fiorenza and was made thanks to the support of The Gallery Apart, Rome.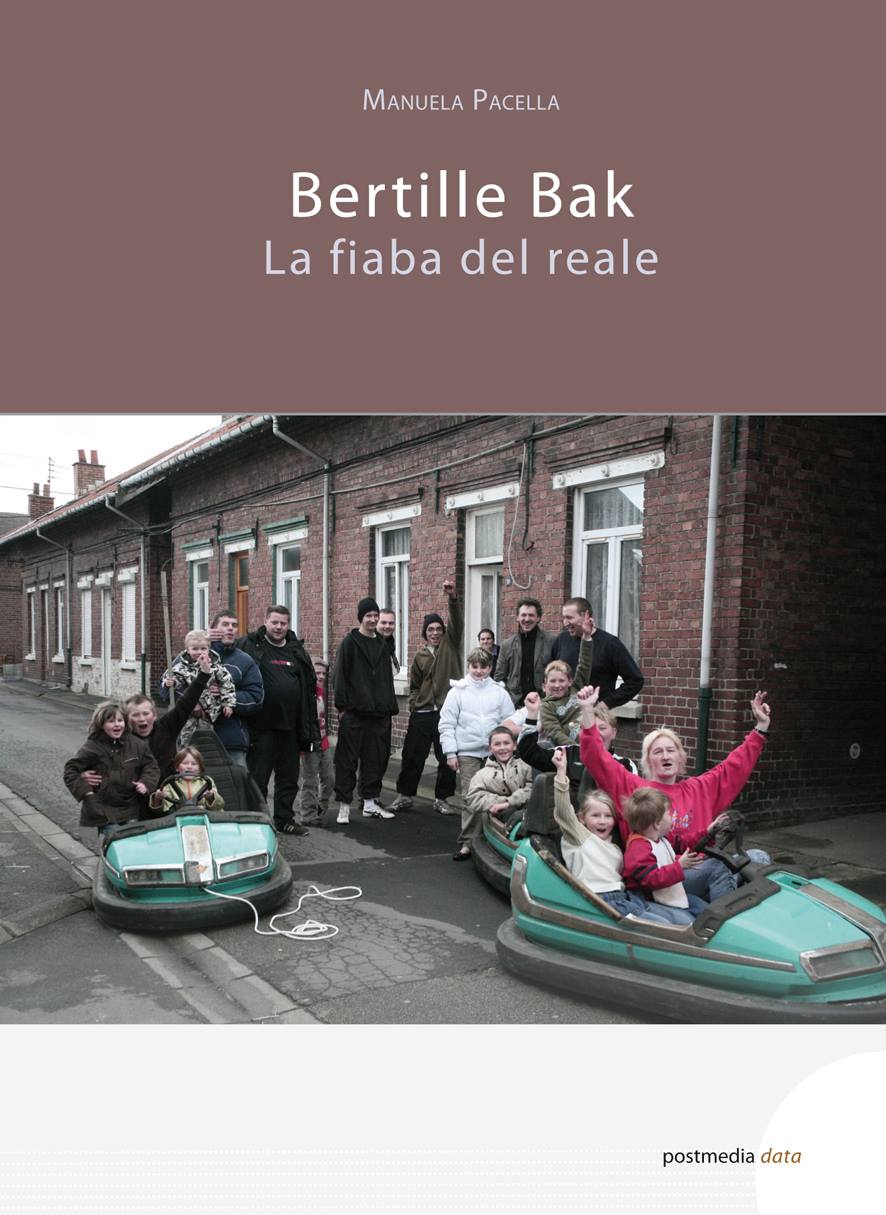 This monographic essay on Bertille Bak (Arras, 1983) retraces the work of the French artist over the last decade, from 2007 to 2017, identifying the cornerstones of her art, framing her in the historical artistic context referable to the definition of Hal Foster of "the artist as ethnographer", and comparing her with other national and international artists.
Bak's artworks are the result of months of observation and cohabitation with groups of individuals whose story is in danger of extinction and who become co-producers of her film works and many of the objects derived. The collective participation, which goes from concept to acting, from scenography to sound, is the pivot of Bak's methodology, to which has to be added the aim of creating a light and imaginary narration, with ironic and burlesque tones. And it is through the use of the fable and the accentuation of the artifacts that Bak finds a poetic shortcut to tell the truth.