My Generation
Museo Pietro Canonica in Villa Borghese, Rome. 5 October-7 November 2010
On October 3, 2010, inside the evocative Pietro Canonica Museum at Villa Borghese, was opened My Generation, an exhibition curated by Manuela Pacella with the coordination of Francesca Campli. The exhibition was part of the Dentro Roma, annual contemporary art manifestation created by Andrea Fogli in 2009.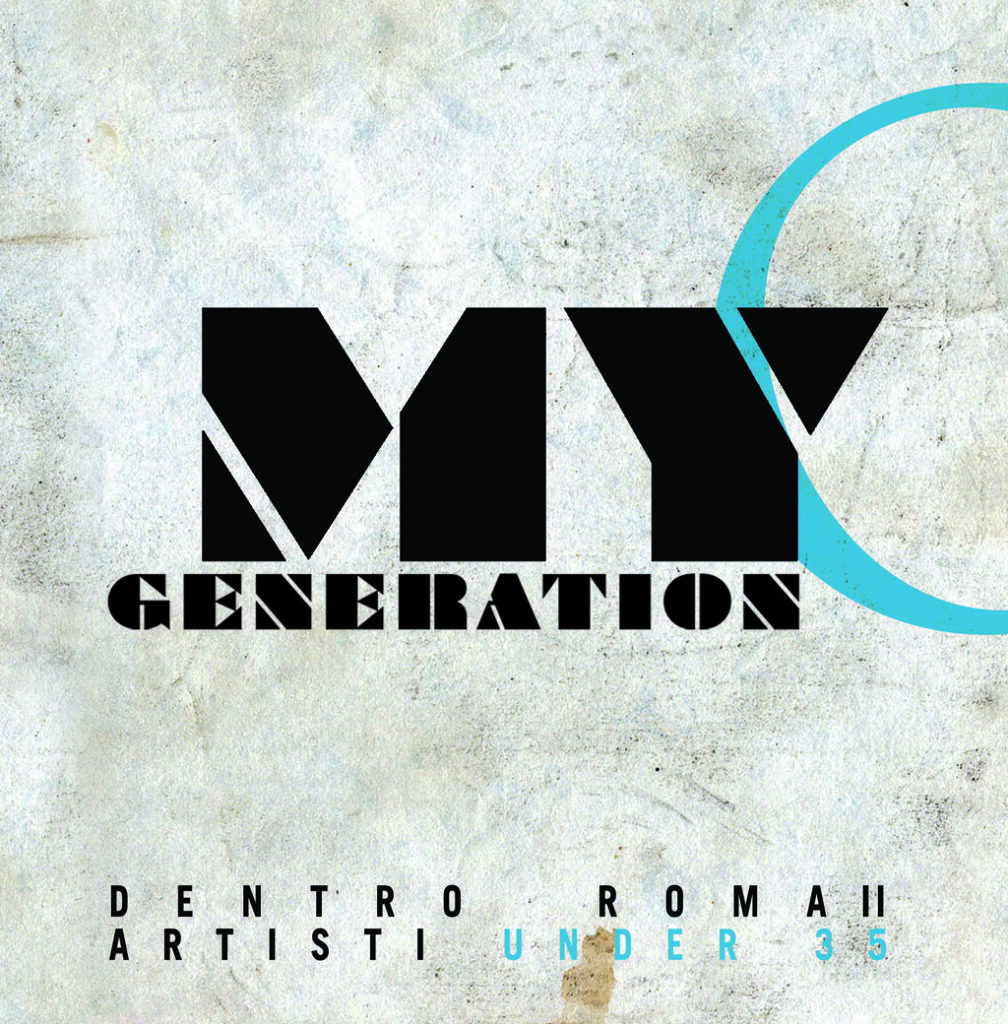 The event was conceived in collaboration with the Department for Cultural and Communication Policies of the City of Rome and with the Ministry for Cultural Heritage and Activities and was promoted by Athena Eventi together with Rome International Spring Academy and Screw Up Cultural Association.
With this exhibition it was intended to support and promote the work of artists under 35, born or active in the capital through a format that could have been a prototype for a two-year event, aimed at giving visibility to the new generations.
In the rooms of the house-museum of the Piedmontese sculptor, who lived between the 19th and 20th centuries, 15 young artists presented works aimed at maintaining a dialogue with the works and the atmosphere pre-existing. From the garden to the atelier, from the halls of the museum on the ground floor to the apartment of Pietro Canonica on the first floor, the artists have proposed different interventions. Spacing from painting to photography, from sculpture to drawing, from video to installation and performance, they created works which caused an evocative, and in some cases, socio-political, short-circuit within a fascinating historical-artistic context.
The task of nominating the artists was entrusted to a scientific committee made up of art critics, curators and artists of various generations and belonging to the art system of the capital. Each member of the committee has identified 1 or 2 artists.
The scientific committee was composed by:
Andrea Aquilianti, Luca Massimo Barbero, Mario de Candia, Andrea Fogli, Roberto Lambarelli, Daniela Lancioni, Barbara Martusciello, Manuela Pacella.
The artists selected were: Giulia Cantisani, Eleonora Di Marino, Valentino Diego, Cristina Falasca, Mariana Ferratto, Ilaria Loquenzi, Stefano Minzi, Emanuela Murtas, Giacinto Occhionero, Nicola Pecoraro, Mariagrazia Pontorno, Alessandro Rosa.
The catalogue of the exhibition was published by cura.